Our family is super excited that PAW Patrol: The Movie is coming to theaters and Paramount+ on August 20, 2021! We watch PAW Patrol at home on the TV, but are thrilled to see the pups battle Mayor Humdinger on the Big Screen and meet the newest pup, Liberty!
Enjoy some PAW Patrol fun at home!
Due to COVID, this will be the first time that our youngest gets to experience a movie theater. Since our older kids did get to go, I thought I'd share some tips I found helpful when taking younger kids to the movies.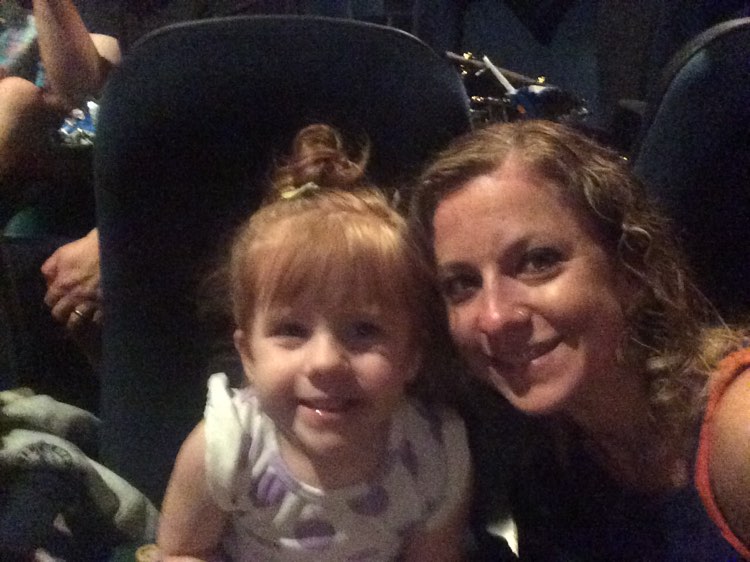 Make a plan: Remember, it's hard for kids to sit still for long periods of time, even if it's a great movie!
Pick a time of day that your child is usually the happiest. Most theatres offer matinee times earlier in the morning.
Order tickets in advance to avoid the line.
Bring a little blanket in case the theatre is cold.
Bring a cup with a lid and a small, mess-free, snack.
If your child is small, ask for a booster seat. It will allow them to sit up higher and help hold the seat down.
Get to the movie early if you think it will be difficult to find seats. If you are going with another adult, send them in to hold seats while you walk around with your child to avoid them having them sit in their seats longer than necessary. If you have to sit before the movie, bring a little something quiet for your child to do while you wait.
Use the bathroom before going in.
Sit near the aisle in case you need to get up and take a break.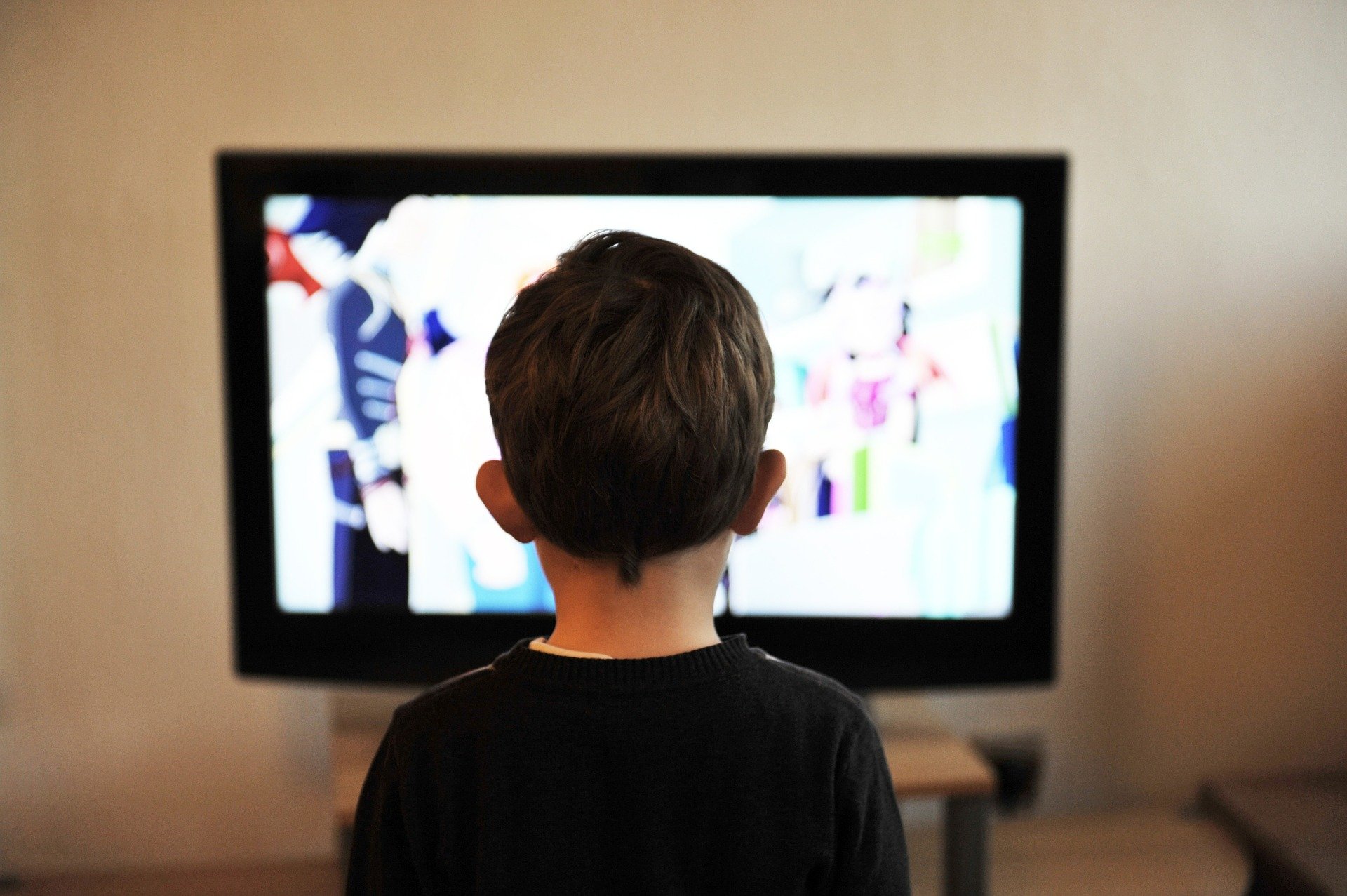 Prepare them before leaving home:
Explain to them that you will wait in line to get a ticket and/or for a snack to take into the movie with you. (Decide ahead of time if you are going to purchase snacks from the snack bar. If you are not, tell your child in advance that you don't plan to buy snacks and then steer clear of the snack area, if possible, to avoid them seeing all of the choices.)
Tell them that the movie seats fold up and they will need to sit down on them to keep them from popping back up.
Remind them that during the movie they should keep talking to a whisper.
Share with them that the lights will go out and stay out during the movie. Show them the exits and assure them that the aisle lights will stay on so while it will be dark enough for the movie, there will still be some lights.
Remind your child to let you know if they need to use the restroom during the movie. Let them know that it's ok to go and come back in. You don't want them to have an accident because they were afraid they wouldn't be able to return to the movie if they leave.
Let them know if they will be wearing a mask during the movie.
Find PAW Patrol: The Movie in your local theatres and on Paramount+ on August 20, 2021!
Connect with PAW Patrol: The Movie on Facebook, Twitter, and Instagram.